WTO obtains preliminary injunction in Colorado employment case
On July 11, 2012, Ray Martin obtained a preliminary injunction in Jefferson County, Colorado District Court on behalf of a large Ohio-based commercial painting company.
The Court concluded there was a substantial likelihood that WTO's client would prevail at trial on its claims that the defendant had breached his contractual obligations and misappropriated the painting company's trade secrets.
The Court entered an order prohibiting the defendant from competing with WTO's client until further order.
Attorneys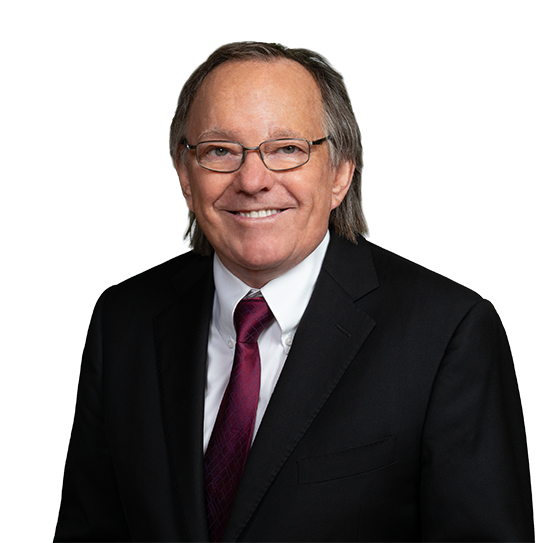 Raymond W. Martin
Partner
P. 303.244.1863
F. 303.244.1879
View Bio