Won unanimous jury defense verdict in insurance case involving breach of contract and bad faith.
On June 6, 2012, the Wheeler Trigg O'Donnell trial team of John Vaught, Jessica Scott, and Jeremy Moseley obtained a full defense verdict in Denver District Court for USAA Insurance. The case involved breach of contract and bad faith claims in connection with USAA's refusal to provide coverage for a roof on the plaintiffs' Colorado property.
After receiving an initial denial of coverage, plaintiffs sought damages to rebuild the structure, for double insurance benefits, punitive damages, treble damages and attorneys' fees.
Following a three-week trial, the jury deliberated for one hour and concluded the denial of coverage was proper and returned a unanimous defense verdict.
Attorneys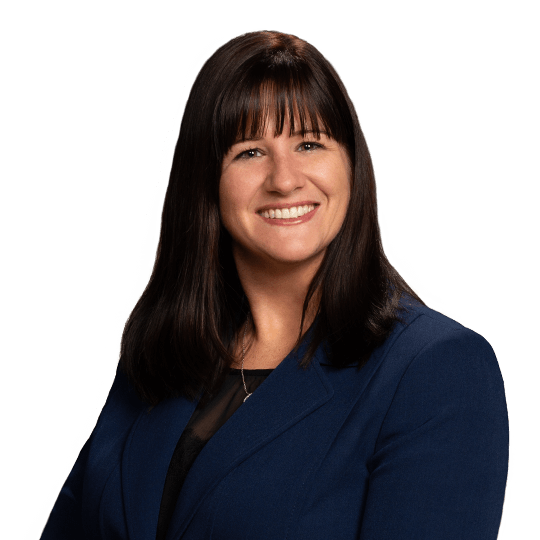 Jessica Goneau Scott
Partner
P. 303.244.1846
F. 303.244.1879
View Bio