Press Releases
WTO's Katie Reilly and Natalie West Published in Bloomberg, "Antitrust Enforcement Is Top of Mind for State Attorneys General"
Bloomberg Law has published "It's Not Just the Feds: State AGs Focus on Antitrust Issues," an article by WTO partner Katie Reilly and counsel Natalie West. The piece, appearing on the site's main news section, is included as part of the Practitioner Insights feature.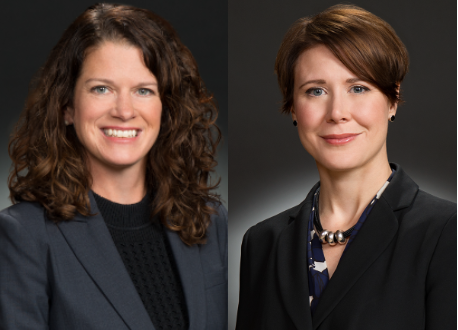 WTO Partner Katie Reilly and Of Counsel Natalie West
Reilly and West draw surprising parallels and highlight similarities between recent action by state attorneys general in cases relating to antitrust matters in sectors as disparate as technology, climate change, and employment regulations.
"Large bipartisan coalitions of state AGs have pursued antitrust suits against big tech companies like Alphabet (Google and YouTube) and Meta Platforms Inc. (Facebook and Instagram), while more partisan state enforcers argue that industry agreements to fight climate change violate antitrust laws. Individually, some state attorneys general have invested substantial resources in pursuing labor-related restrictions on competition, such as no-poaching and noncompete agreements," Reilly and West write.
Their article gives perspective on the shifting antitrust legal landscape at the state level, the risks associated with it, and what antitrust lawyers can do to mitigate those risks.
Reilly and West represent clients in complex commercial litigation, including antitrust matters and class actions in highly regulated industries. At WTO, they have successfully represented antitrust clients in matters involving allegations of monopolization, conspiracy, price fixing, exclusive dealing, and other competition-related disputes, including trade secrets and noncompete actions.
The article can be accessed by Bloomberg Law subscribers here.
Wheeler Trigg O'Donnell lawyers have taken more than 1,100 trials and arbitrations to verdict or award and hundreds of appeals to opinion all across the nation, securing exceptional results for our clients.
Established in 1998, WTO today has approximately 100 trial lawyers and litigators. The firm represents sophisticated clients in high-stakes civil trials, appeals and related litigation ranging from complex commercial to class actions to catastrophic torts.
Attorneys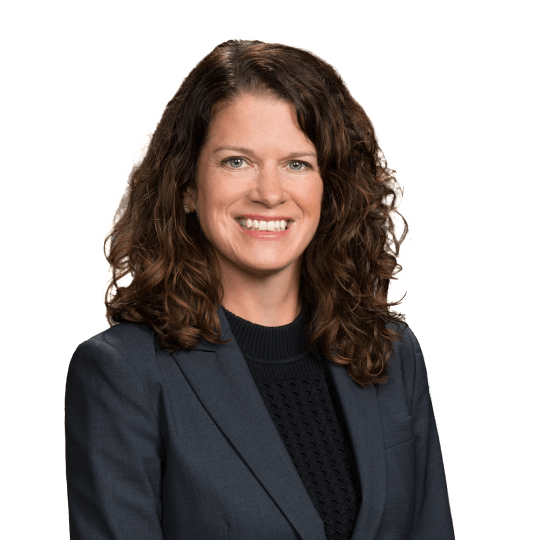 Katie A. Reilly
Partner
P. 303.244.1983
F. 303.244.1879
View Bio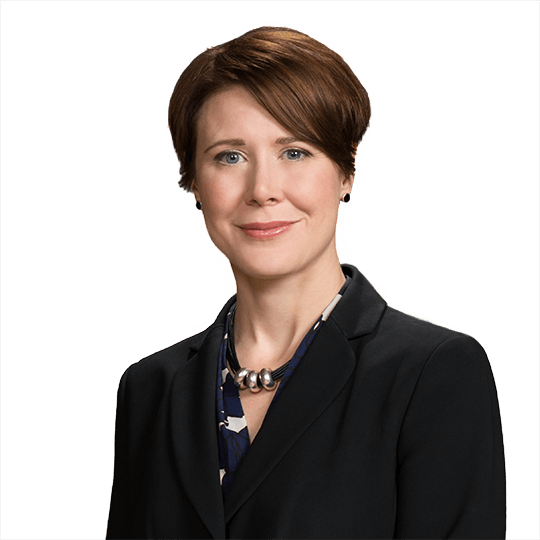 Natalie West
Of Counsel
P. 303.244.1918
F. 303.244.1879
View Bio