Cases
Won a pair of rare, permanent injunctions against a major distributor that infringed on WTO's client's exclusive distribution territory. The ongoing litigation involves bet-the-company stakes and may have far-reaching repercussions in the industry.
Obtained summary judgment for a national legal malpractice carrier in an attorney-lien enforcement action in Wyoming district court. In this matter of first impression, the Court held that the plain language of the statute precluded the plaintiff law firm's attorney-lien and constructive fraud claims. As the prevailing party under the statute, WTO obtained a significant award of attorneys' fees and costs for its client.
Wyoming v. U.S. Envtl Prot. Agency, 875 F.3d 505, 509 (10th Cir. 2017) - Submitted an amicus brief for a Wyoming client in a Tenth Circuit appeal involving the boundaries of a Native American reservation. The issue involved potential expansion of tribal court jurisdiction over hundreds of businesses and thousands of residents outside the reservation. In its opinion, the Court agreed with WTO's client.
Defending a hospital client in ongoing tribal court litigation in Wyoming involving allegations of medical malpractice by emergency department physicians and nursing staff.
Colorado, South Dakota, Utah & Wyoming v. U.S. Dep't of Interior (D. Wyo. and 10th Cir.) - Won preliminary and permanent injunctions after a contested evidentiary hearing in trial court, invalidating federal oil and gas regulations that duplicated state rules and hindered resource development.
Served as panel chair in a complex, multimillion-dollar dispute involving gas properties in Wyoming.
Won a complete defense verdict and dismissal of punitive damages claims for a Wyoming hospital and codefendant physicians facing non-negotiable $19 million negligence claims brought by a plaintiff who suffered a stroke following emergency room treatment for a head wound.
Belmont v. BP America Production (D. Wyo. 2015) - Defeated class certification for BP in a natural gas royalties underpayment case heard in federal court in Wyoming.
Obtained summary judgment for General Electric Company in an asbestos liability case in the U.S.D.C. for the District of Wyoming.
Represented a natural gas company in a complex contract dispute involving production from a large gas field in Wyoming; the case was favorably resolved before trial.
Argued a motion to dismiss in Wyoming state court that drew praise from the court.
Argued a winning opposition to plaintiffs' motion to dismiss a counterclaim in Wyoming state court.
Attorneys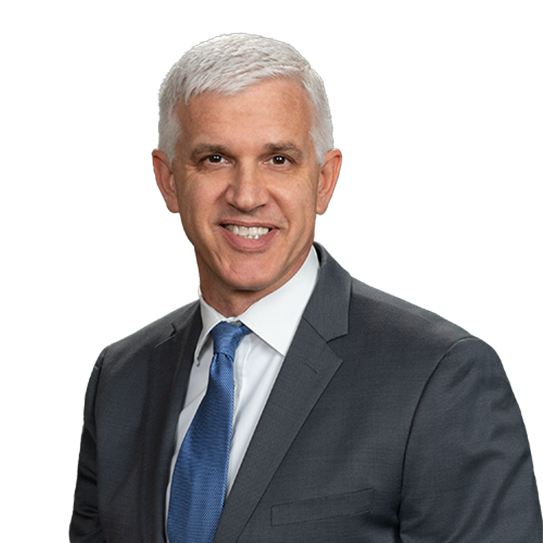 Andrew C. Efaw
Partner
P. 303.244.1873
F. 303.244.1879
View Bio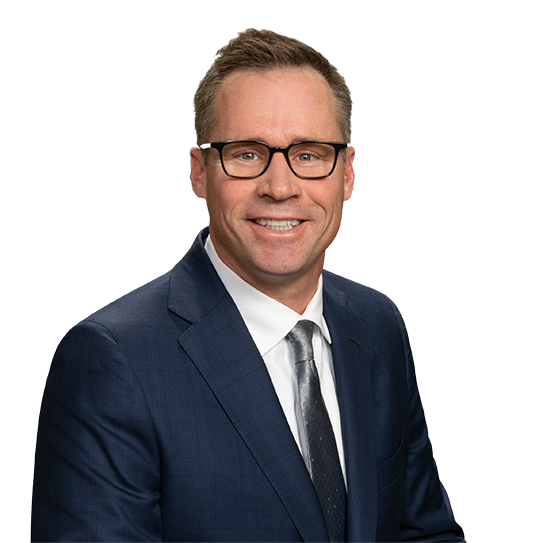 LaMar F. Jost
Partner
P. 303.244.1905
F. 303.244.1879
View Bio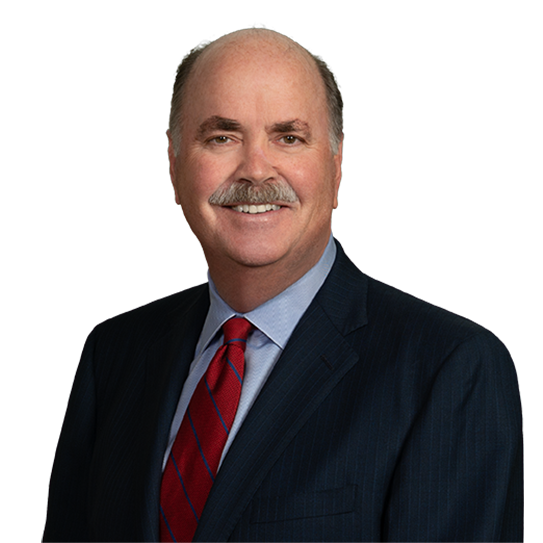 Michael L. O'Donnell
Firm Chair
P. 303.244.1850
F. 303.244.1879
View Bio