Won dismissal of two key claims against CollegeAmerica in an EEOC lawsuit involving separation agreements.
EEOC v. CollegeAmerica Denver
,
(D. Colo. 2014)
Date: 12.02.14
WTO lawyers won dismissal of two of three claims brought by the EEOC against CollegeAmerica. The EEOC's claims were brought as part of its nationwide efforts to push forward additional restrictions on the terms employers may include in separation agreements. The case is being closely watched by employers nationwide as the EEOC continues to pursue litigation on this issue.

The Court agreed with CollegeAmerica that the EEOC had failed in its statutory duty to conciliate regarding the college's form severance agreements, dismissing one of the EEOC's claims for failing to meet its jurisdictional prerequisite. The Court also dismissed the EEOC's claim regarding a separate settlement agreement between CollegeAmerica and a former employee, finding the claim moot because it was clear that CollegeAmerica would not use the agreement to interfere with the former employee's rights. Litigation regarding the EEOC's third claim, alleging retaliation when CollegeAmerica sought to enforce its rights after the employee breached the settlement agreement, is ongoing.
Attorneys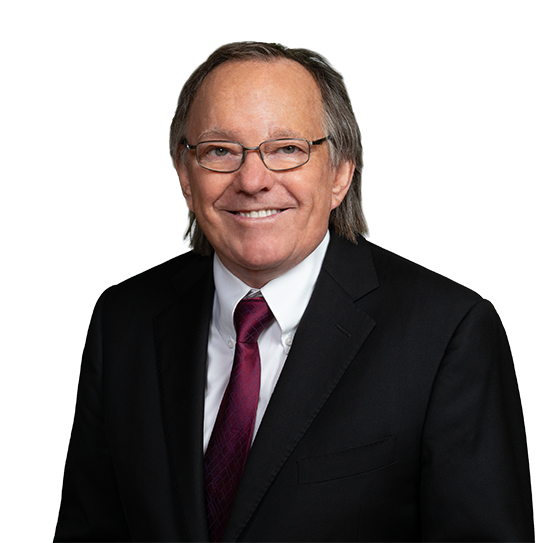 Raymond W. Martin
Partner
P. 303.244.1863
F. 303.244.1879
View Bio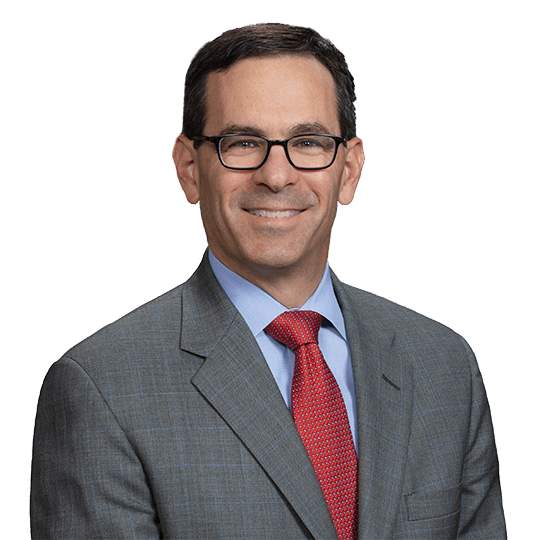 Craig R. May
Partner
P. 303.244.1862
F. 303.244.1879
View Bio