Won a defense verdict in federal court for a heavy metals supplier in a $28 million breach of contract dispute.
Stillwater Mining Co. v. Power Mount, Inc.
,
(D. Colo. 2017)
Date: 04.13.17
WTO won a complete defense ruling for Power Mount, Inc. in federal court in Colorado. Power Mount is a Kentucky-based, family-owned company that was sued by Stillwater Mining Company, a publicly traded entity headquartered in Colorado.
Stillwater sued Power Mount for its alleged failure to deliver platinum group metals in the form of spent auto catalysts to Stillwater in the fourth quarter of 2008, during the heart of the financial and commodities meltdown. Stillwater had provided advanced payments in the amount of $28 million to Power Mount, which Power Mount forwarded to its downstream suppliers. The Court held, in part, that because Power Mount was unable and unwilling to accept the risk inherent in transferring prepayments of a significant size and scale to its suppliers, Stillwater undertook the risk of loss under the applicable contract on the $28 million in prepayments that were lost.
During the four-day bench trial, WTO demonstrated that Stillwater understood the inherent risk of the advanced payments, accepted that risk, and, after the loss was recognized, repeatedly entered into modifications of the original contract that never referred to the purportedly owed money or materials at issue in this lawsuit.
In its ruling, the Court adopted the majority of WTO's proposed findings of fact and conclusions of law and held that Power Mount had not breached the contract. Power Mount also prevailed on two of its equitable defenses asserted at trial.
Attorneys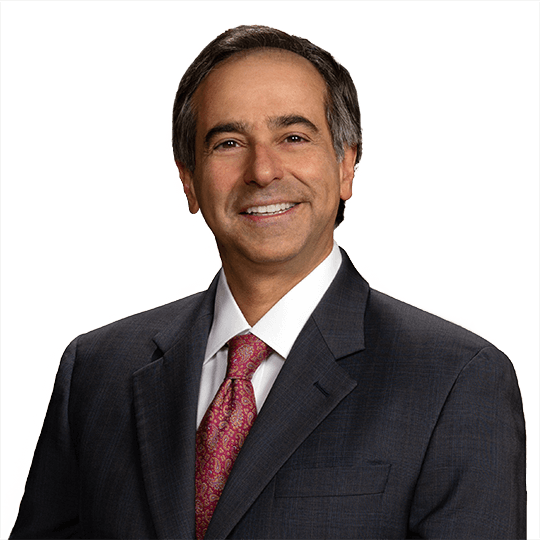 Habib Nasrullah
Partner
P. 303.244.1960
F. 303.244.1879
View Bio