Won a complete defense verdict for CollegeAmerica against the EEOC.
EEOC v. CollegeAmerica Denver
,
(D. Colo. 2016)
Date: 06.23.16
WTO attorneys won a complete defense verdict following two years of litigation brought by the U.S. Equal Employment Opportunity Commission (EEOC) against our client, CollegeAmerica, aka The Center for Excellence in Higher Education. In its lawsuit, the EEOC claimed CollegeAmerica violated the Age Discrimination in Employment Act, imposed unlawfully restrictive terms in its severance agreements, and retaliated against an executive director of a CollegeAmerica campus.
The case drew national attention. WTO attorneys defeated two claims regarding severance provisions in 2014. On June 23, 2016, a federal jury in Denver returned a complete defense verdict in favor of CollegeAmerica on the retaliation claim. The Jury Verdict Reporter of Colorado covered the result.
Attorneys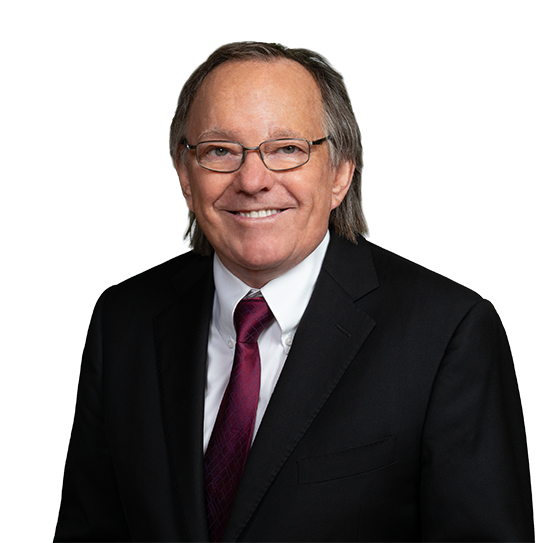 Raymond W. Martin
Partner
P. 303.244.1863
F. 303.244.1879
View Bio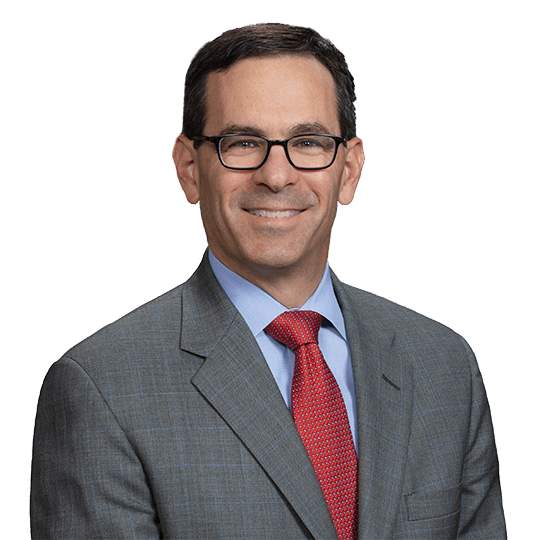 Craig R. May
Partner
P. 303.244.1862
F. 303.244.1879
View Bio