Won a directed verdict for a regional bank in a Colorado Wage Claim Act trial.
WTO lawyers won a directed verdict on a Colorado Wage Claim Act (CWCA) claim and voluntary dismissal of defamation and punitive damages claims for a large regional bank. The case was brought by a former senior bank executive who was terminated for altering bank records.
The plaintiff called into question certain limitations in the bank's sales incentive and stock options award plans. A decision by the court to accept the plaintiff's interpretations would have had had significant implications for the bank's business. WTO successfully defended the plans' limitations and in obtaining the directed verdict on the CWCA claim eliminated a significant claim for stock and bonus awards and preempted the possibility of a fee award to the plaintiff. Following the directed verdict, the plaintiff voluntarily dismissed his defamation and punitive damages claims, thereby ending more than four years of aggressive litigation.
Attorneys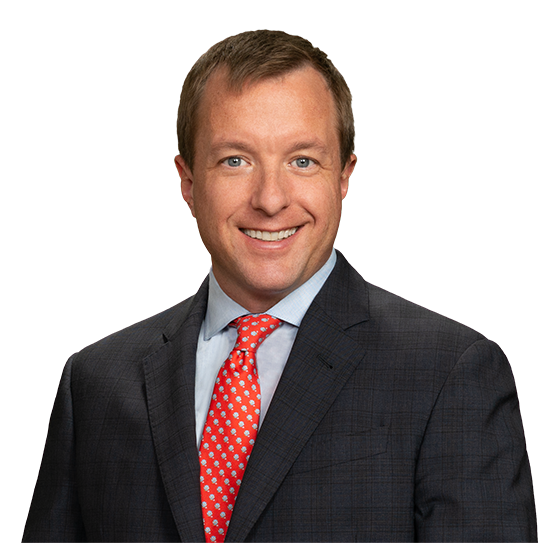 Joel S. Neckers
Partner
P. 303.244.1966
F. 303.244.1879
View Bio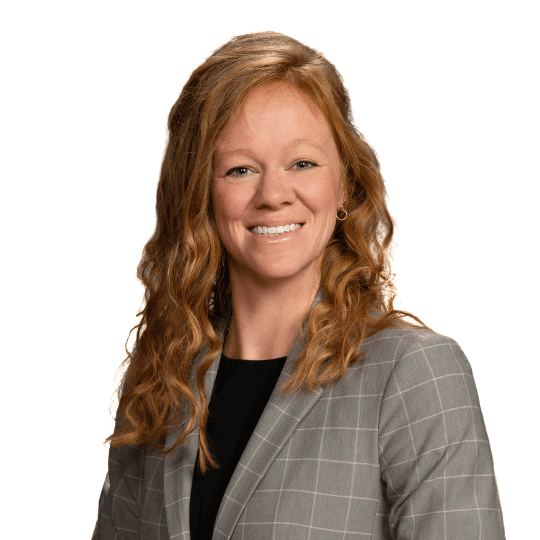 Melissa L. Romero
Associate
P. 303.244.1898
F. 303.244.1879
View Bio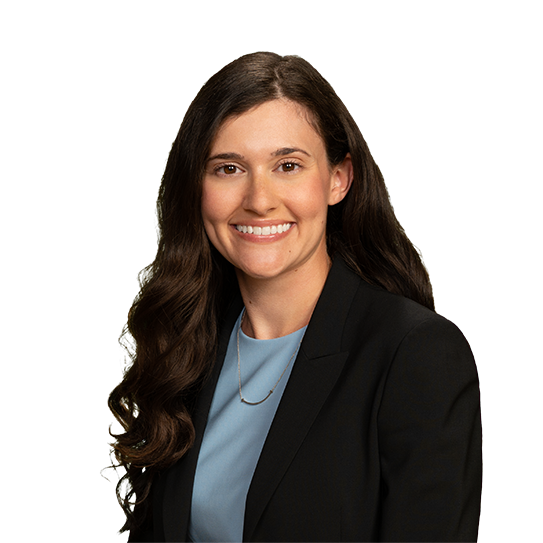 Gabrielle L. Schneiderman
Associate
P. 303.244.1930
F. 303.244.1879
View Bio