Won summary judgment for a leading ski resort operator in a ski lift injury case.
WTO won summary judgment dismissing a claim against our client, Vail Resorts, under Colorado's Premises Liability Act. During a summer visit to Breckenridge, the plaintiff took a chair lift up the mountain. She fell after unloading the chair and suffered injury. She alleged that the lift was operated negligently and demanded that Vail pay significant damages. In reality, the lift attendants operated the lift according to all applicable standards and did nothing wrong. WTO prepared a strong merits defense for trial.
WTO also moved for summary judgment, arguing that the plaintiff's claim was barred by the liability release on the back of her lift ticket. The plaintiff contended the liability release was unenforceable and didn't bind her because she didn't read it. The U.S. District Court agreed with WTO, finding that the liability release was clear, enforceable, and barred the plaintiff's claim.
Attorneys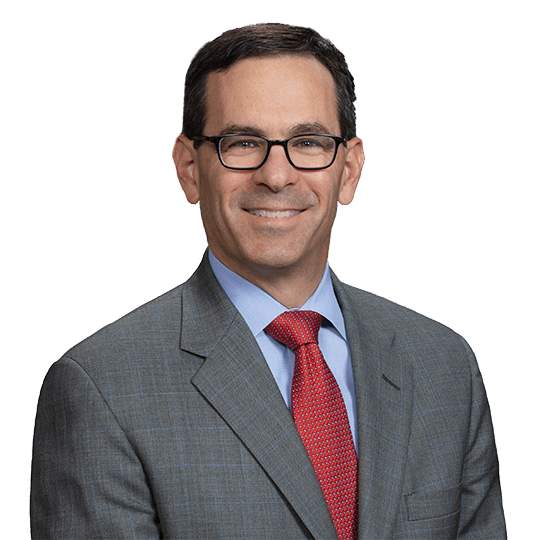 Craig R. May
Partner
P. 303.244.1862
F. 303.244.1879
View Bio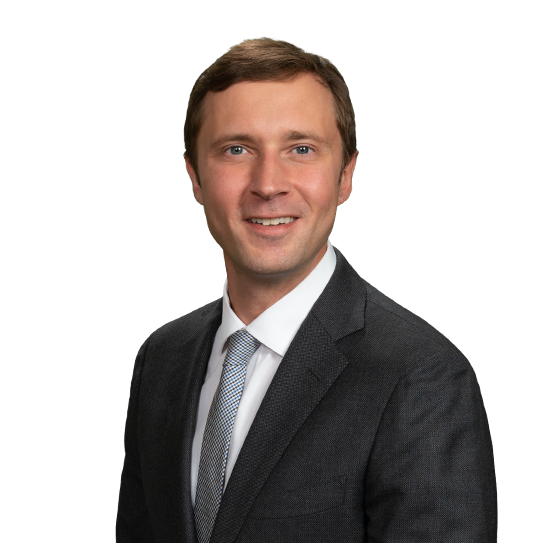 Tommy Olsen
Partner
P. 303.244.1962
F. 303.244.1879
View Bio