Serving as lead national trial counsel to a major U.S. distributor of vaping products in federal multidistrict litigation in California. WTO is liaison counsel to all of the distributor defendants in the litigation.
In re Juul Labs Inc. Marketing, Sales Practices, and Products Liability Litigation
,
(19-md-02193-WHO, N.D. Cal.)
Date: 05.08.20
Attorneys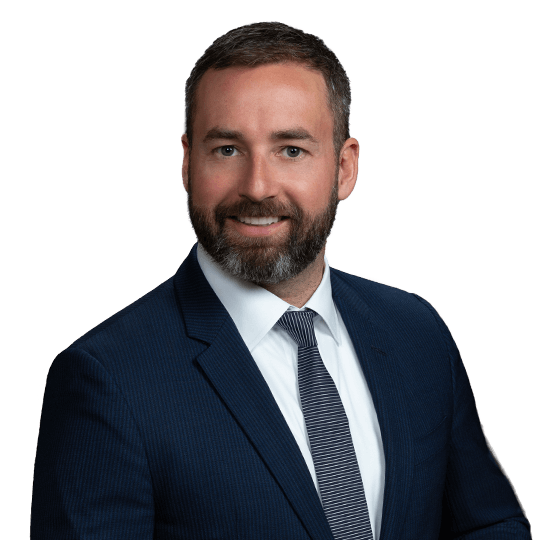 Daniel N. Guisbond
Associate
P. 303.244.1922
F. 303.244.1879
View Bio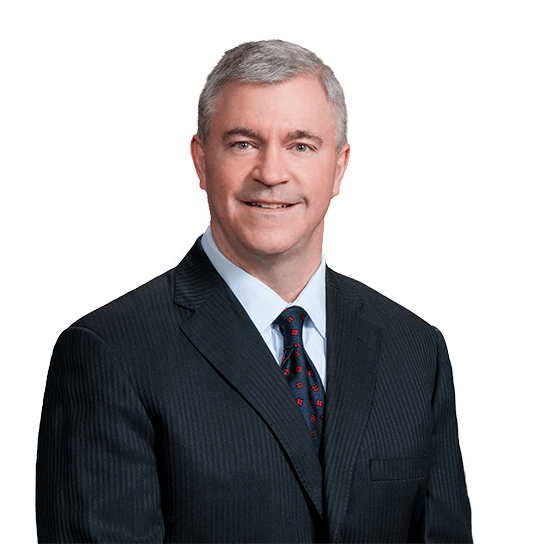 James E. Hooper, Jr.
Partner
P. 303.244.1849
F. 303.244.1879
View Bio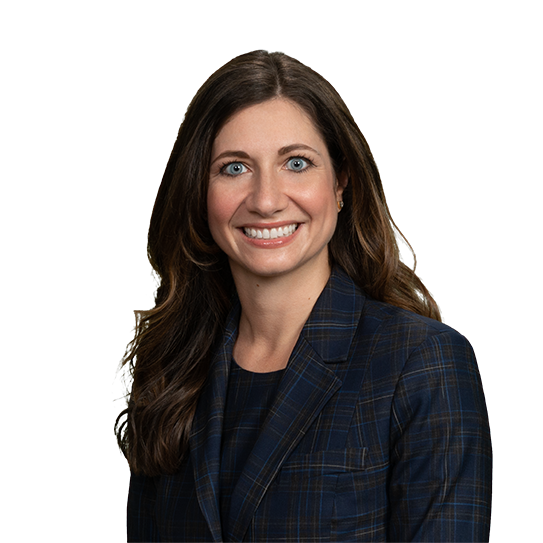 Marissa S. Ronk
Partner
P. 303.244.0123
F. 303.244.1879
View Bio